Since 2011 we have focused our efforts on causes that are dear to our hearts.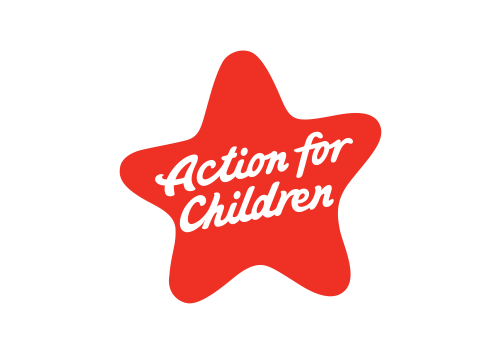 Action for Children protect and support children and young people and last year helped more than 387,000 children and families across the UK. Every penny donated by CAT Driver Training and their generous clients will support them in helping vulnerable children have a safe and happy childhood. Find out more about our social media fundraising initiative for Action for Children here.


Willen Hospice celebrated their 30th anniversary in 2011. A celebratory Ball was held in May with key auction prizes provided to help raise significant funds. In conjunction with our Millbrook partners, a corporate day was up for grabs. The winning bid was a fantastic £9000. During 2012 & 2013 the CAT instructors helped the Directors of Willen Hospice fulfill their Duty of Care under the Corporate Manslaughter Act 2008. By gifting to them the necessary assessments and any remedial training required this will reduce their team's driving risk.

Starlight Children's Foundation
brightens the lives of seriously and terminally ill children by granting them once-in-a-lifetime wishes and providing entertainment for children in hospitals and hospices throughout the United Kingdom. All Starlight's activities are aimed at distracting children from the pain, fear and isolation they can often feel as a result of their illnesses.
When Starlight began in 1986, they helped just four children; today, they help over 500,000 children every year all over the UK. Wherever possible, they include the whole family, strengthening family bonds during difficult times and providing happy memories for everyone to share, no matter what the future may hold. Starlight receives neither Government nor Lottery support.
CAT provides driving experiences as requested by any of the special people in their care.
The first Wish granted by CAT was in January 2012. Jamilla wanted to learn to drive and we are very privileged to have been able to give her a great start to her lessons, by spending a wonderful day at Millbrook. Good luck with the rest of your lessons and future test Jamilla.