Why CAT is Different – Our Dynamic Driving Expertise
In our 16th year as a professional training company, to date 5465 clients have safely developed knowledge, technique and skill through proven progressive CAT dynamic driving courses. Our training is unique.  Our training is all about you.
Vehicle dynamics has become the buzz word in the driver training world since CAT started in 2005, regardless of the providers qualifications and experience.  CAT is the authentic vehicle dynamics training company with evidence based qualifications and experience proving this claim.  Road only qualified instructors will deliver Roadcraft based training.  A race instructor delivers training based on their own experiences.  Only an authentic vehicle dynamics instructor with the qualifications to back up this statement truly knows how cars are dynamically engineered.  This is who we are – Why CAT is Different.
With CAT, you find the only training company that has all 3 areas of authentic expertise – bringing all 3 disciplines together – a unique combination not available anywhere else in the UK.  Competitor offerings are therefore impossible to compare, other than the training venue used – race circuit, airfield or Millbrook Proving Ground.
What does this mean for you?
Accelerated learning outcomes, meeting your objectives for a smaller investment in both time and money.  A transformational depth of knowledge, understanding, technique and car control.  Elevating your driving to heights only mastered by the few.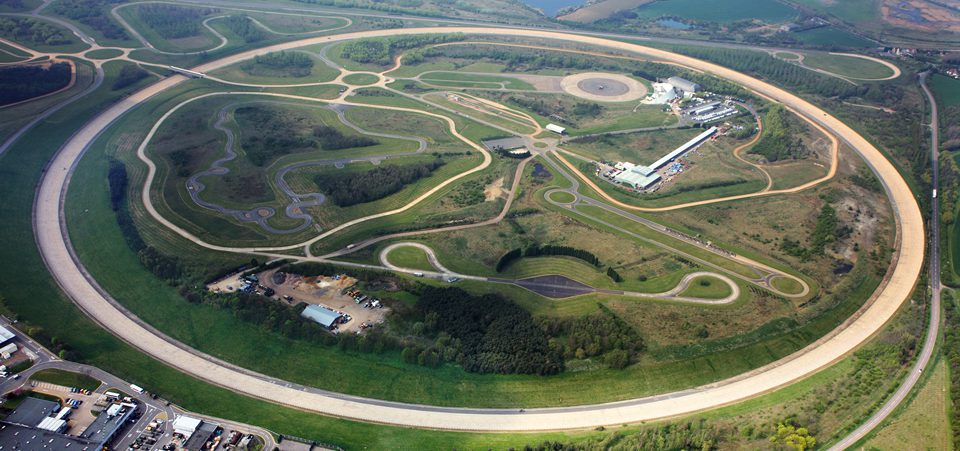 Well versed and trusted by many motorsport communities, companies such as Hangar 111, Center Gravity, Back on Track and RPM are some of the highly respected specialists who know and recommend clients train with CAT.
One of only two qualified independent providers trusted by motor manufacturers to develop and train their employees, to test and evaluate systems and vehicles – our professional coaching and instruction gives the complete expert dynamic driving package.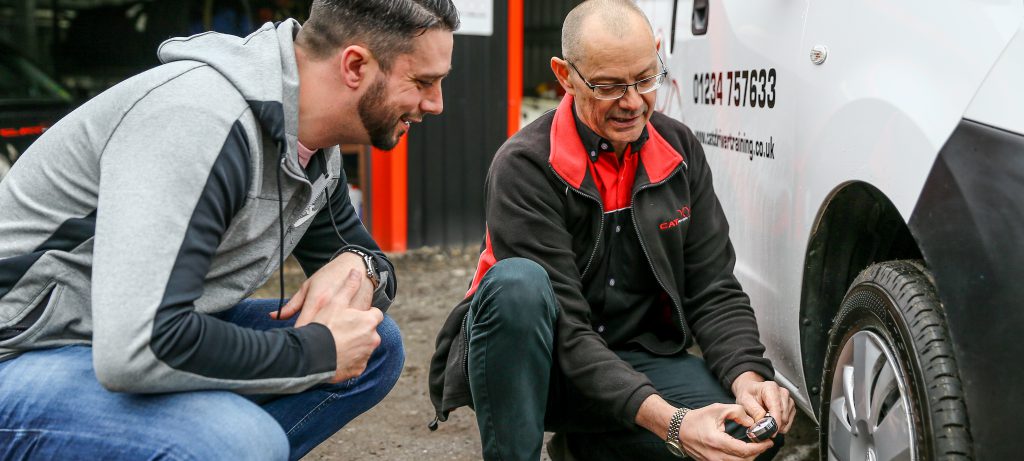 What you can expect?
Rated by our clients via Trustpilot as 5/5, you can be certain you are working with professionals qualified to deliver the spectrum of training our website states – our qualifications are genuine. Our office and briefing rooms are physically based on site and Millbrook trusts us as their professional partner to provide training to referred clients.
A flavour of what to expect, here are a few of the reviews from clients who have taken our full Academy Programme. These will assure you of the quality of training and development you can expect:
There's plenty more to read from clients who have taken the Performance Driver and other course offerings on our Trustpilot page here.

Where will your driver training journey take you?
All training is client centred – it is ALL about You – Your Aims, Your Objectives.  With many outline course options to choose from, a discussion with CAT will help to finalise your bespoke format based on your personal objectives. Itineraries act as the starting point for your training, but all content is tailored on the day, as you develop. Our focus is helping you to understand the car you're driving and how that relates to your driving, be that for the road, track, race or test and evaluation.

Chief Instructor Colin has a renowned saying: "You Don't Know What You Don't Know". Our role is to give you ALL the knowledge with the shortest and most efficient route to learning.
Priding ourselves on taking great care of each and every customer, we will ensure sure you get the most from your time with us. From the moment you make contact, to the end of your development, the skills you learn with CAT will stay with you forever.
CAT is the authentic and definitive training company.  That's the differentiator.
Our Promise to You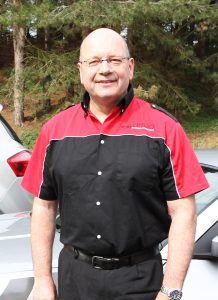 "We have a deep knowledge and understanding of motor vehicles, both current and historic. I have dedicated the last 19 years of my life to being the best coach and instructor by providing clients/customers with the best possible learning experience. Investing in briefing rooms, offices and garages, as the resident driver training company based within Millbrook Proving Ground, we own and maintain our own fleet of training vehicles.  Continued investment in ourselves ensures our offering is always on point.
Our exceptional team are all equally dedicated to providing you with the best possible service, with a depth of knowledge that is unrivalled. Customer feedback consistently confirms we have exceeded your expectations for both learning content and customer service. Every customer is invited and encouraged to leave honest feedback on TrustPilot – a transparent independent business review service, matching our integrity and honesty ethos.
Throughout your time with us you will be the centre of our attention. It is all about you and your learning. We promise that you will always find us:
Passionate about cars, coaching and training
Qualified to deliver your chosen course
Risk-managed
Knowledgeable
Professional
Calm and relaxed
Non-judgmental
Encouraging
Friendly
Effective listeners
Polite
Positive in attitude
Prepared to go the extra mile
This is what you can expect from us as human beings – what you'll learn from your training is on the course pages.  Giving an exceptional service has become my life quest.
Our money-back guarantee
If you attend a course and feel your knowledge and technique has not developed, been taught new skills, or not been treated how this page suggests: Your money will be refunded. It's as simple as that.
The CAT Team looks forward to working with you." Colin