Why CAT is Different
In our 15th year as a professional training company, over 5000 clients have now safely developed knowledge, technique and skill through progressively proven CAT courses. Our training is unique.
Others attempt to copy through imitation, but they don't have the background or knowledge to deliver and develop your understanding and technique, to the depth we do, or to get you there as quickly as we do through our coaching methods. A road instructor is going to deliver Roadcraft based training. A vehicle dynamics instructor with the qualifications to back up this statement actually knows how cars are engineered.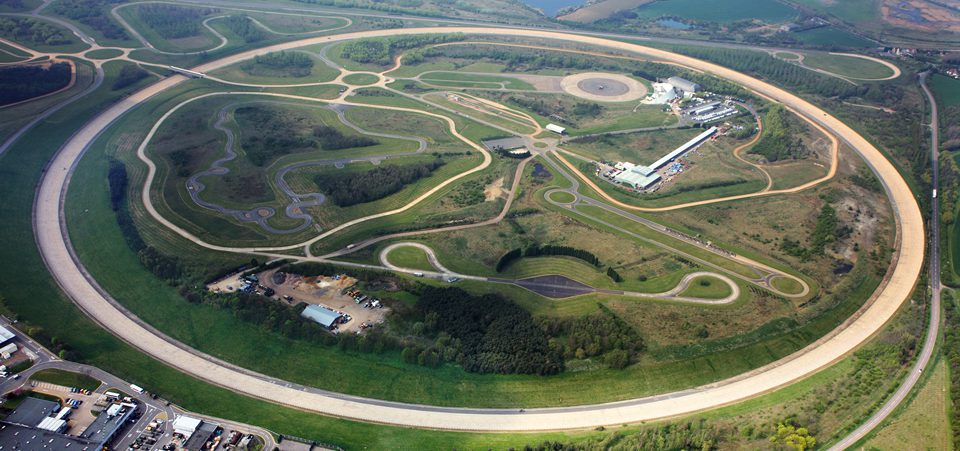 Dynamic driving expertise
Based on years of hands-on engineering knowledge (Rolls Royce, Porsche, Ferrari & Morgan) and motor industry employment – our USP – no one else providing driver training in the country has this knowledge. You are learning from vehicle dynamics professionals who actually know what this means.
We're well versed and trusted by many motorsport communities, with companies such as Hangar 111, Center Gravity, Back on Track and RPM some of the many highly respected specialists who know and recommend clients train with CAT. The only comparison that can be made to trainers offering courses within Millbrook Proving Ground is the use of the facility.
Be assured you will be working with a company that is trusted by motor manufacturers to train their engineers and who understands the technical systems installed by them and the effect they have on the car, with the inputs you need to make.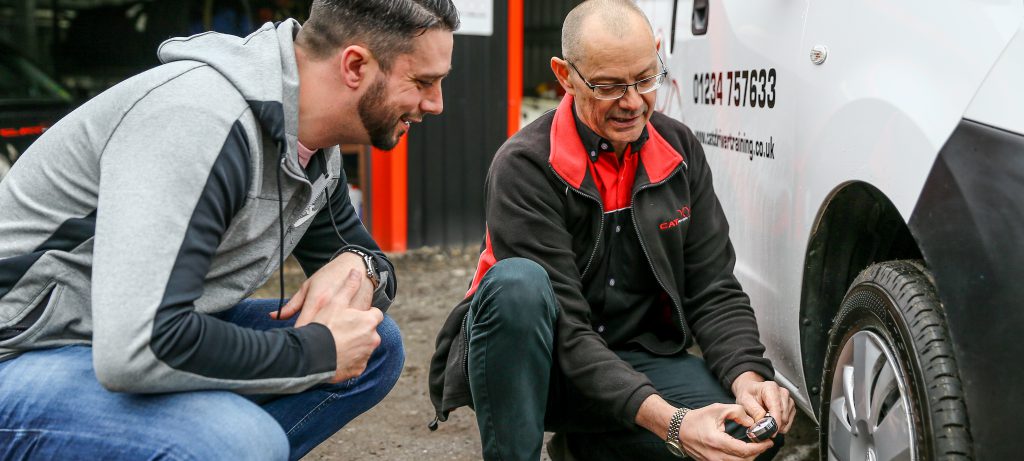 What you can expect?
Rated by our clients via Trustpilot as 5*, you can be certain that you are working with professionals who are qualified to deliver the spectrum of training our website states – our qualifications are genuine. Our office and briefing rooms are physically based on site and Millbrook trusts us to provide training to referred clients.
To give you a flavour of what to expect, these are a few of the reviews from clients who have taken our full Academy Programme. These will assure you of the quality of training and development you can expect:
There's plenty more to read from clients who have taken the Performance Driver and other course offerings on our Trustpilot page here.

Where will your driver training journey take you?
With many course options to choose from, a discussion with CAT will help to finalise the best format for you based on your objectives. Itineraries act as the starting point for your training, but all content is tailored on the day, as you develop. Our focus is helping you to understand the car you're driving and how that relates to your driving, be that for the road, track, race or test and evaluation.

Chief Instructor Colin has a renowned saying: "You Don't Know What You Don't Know". Our role is to give you ALL the knowledge with the shortest and most efficient route to learning.
We pride ourselves on taking great care of each and every customer, making sure you get the most from your time with us. From the time you book, to the moment you leave us, the skills you learn with CAT will stay with you forever.
CAT is the definitive training company.  That's the differentiator.