Give your race performance the edge, improve your track day lap time, accelerate your evaluation skills, develop your knowledge of race car set up.
This Race Academy programme is designed to progress your knowledge of limit handling, high speed driving and vehicle dynamics to a professional and industrial level.  Book one day or more, the choice is yours.
How far do you wish to develop your knowledge & technique?
Based on a five day itinerary we dissect the art of grip limit driving bridging the gap between driving a vehicle on its limit of adhesion and exploring the dynamic reactions underneath us when we make an input into the controls.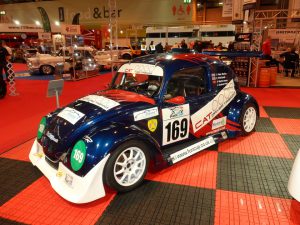 The course can be taken on consecutive days or broken down into daily components over a period of time. This course is a definitive introduction to fast safe driving, be it on the race track, Proving Ground or improving your safety and control on the road.
Training can be conducted in our vehicle or yours, or a combination of both.
An exciting and fast moving progressive programme taken on a one to one basis or shared between two people at the Millbrook Proving Ground.
Academy Programme day 1 – Performance
Academy Programme day 2 – Optimisation
Academy Programme day 3 – Grip Limit
Academy Programme day 4 – Drifting & Over Grip Limit Handling
Academy Programme day 5 – On Circuit
Read Client Case Studies Here