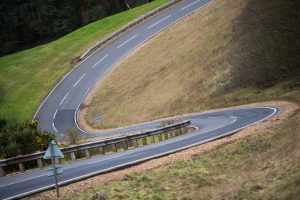 Blind crests, adverse cambers, positive cambers, aged differing road surfaces, dramatic descents & climbs. Throw in for good measure just about every radius you can imagine. Sound familiar?  Nurburgring?
No it is not the "Ring". Millbrook's Alpine circuit offers you the perfect environment to hone your driving skills ready for your Nurburgring experience.
You will explore the key elements of performance driving, perfecting the art of vehicle control and dynamic stability. Your itinerary is structured to emphasise the building blocks of safety and speed. The Nurburgring offers it's own unique challenges, be it you're planning your first visit or would like to return with more confidence, the training is structured to nurture you. Your individual needs and objectives are our first priority.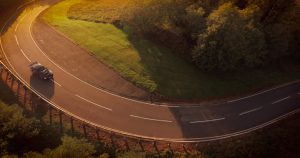 The "Ring" demands sensitive and smooth inputs on the controls. Enjoy a demanding days training designed to tune you the driver into the language of a vehicle driven at speed in challenging environments. Your instructor is an industry trained Nurburgring professional with you for the duration of your training experience.
Half Day Option Details
Duration: 4 hours
No. of Trainees: 1
Location: Millbrook
Price: £730 using your vehicle £995 using a CAT vehicle
Subaru BMW or Nissan 350z
Refreshments included
Full Day Option Details
Duration: 8 hours
No. of Trainees: 1 or 2 – at your request
Location: Millbrook
Price: 1:1 basis £1280 using your vehicle £1750 using a CAT vehicle 
Subaru BMW or Nissan 350z
Price: 2:1 basis £675 pp using your vehicle £925 pp using a CAT vehicle 
Subaru BMW or Nissan 350z
Lunch and refreshments included
Going for the Nurburgring Experience?  Below are Colin's DVD recommendations to Help with Your prep…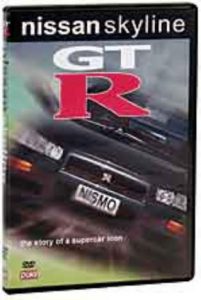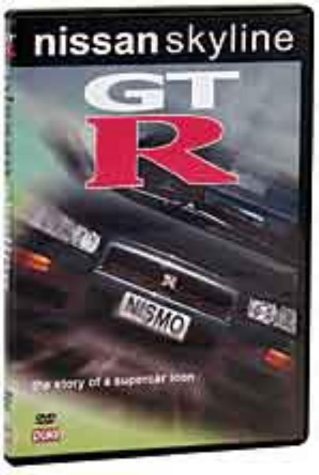 This DVD has been around for some time but still makes interesting viewing. It is the laps of the "Ring" in a 700BHP GTR with Dirk Schoysman that really "light my fire". If you are considering a trip to the Nordschleife and haven't been before, this is the DVD you need to watch. Dirk's laps are as expected. Inch perfect and form a very useful visual reference for new "Ringers".
Nissan Skyline Gt-R DVD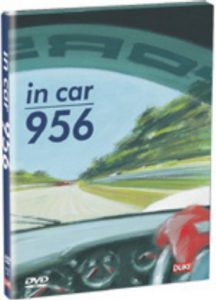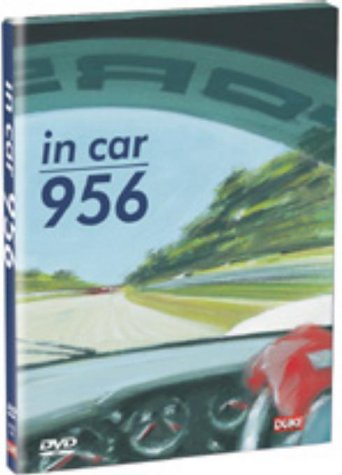 It's 1983, Derek Bell climbs into his 956 Rothmans Porsche for a demonstration lap, prior to the last 1000km race to be held at the Nordschleife. The lap is spell binding. Work your way through Le Mans, topping 250MPH along the original chicane-less Mulsanne Straight, Brands Hatch, Silverstone, Spa and more. I used the "Ring" lap as a reference before my training with Dirk Schoysman. I watched this DVD 100's of times to get an idea of the circuit layout. Nissan sent me for the training in preparation for evaluation driving on the "Ring".
In-Car 956
All these titles are available to buy through Amazon – links are provided for ease