The ultimate driving gift experience
Treat the petrolhead in your life or yourself to the best Driving Gift Experience your money can buy. Choose between a CAT Driving Course Gift Pack or Driving Gift Vouchers – the perfect present for Birthdays, Christmas and special occasions. More than just an experience, the skills learned in our 5-star rated and industry-approved training stay with you for life.
CAT Driver Training is the UK's leading dynamic driving authority. Unrivalled in course content and personalisation, CAT has redefined the driver training and coaching experience. Intelligently designed, our courses deliver maximum enjoyment and safety.
This is a really well thought out and comprehensive training experience. It is pitched just right and I came away feeling I had really gained something. Colin is a patient instructor and gets both the theoretical and practical aspects of the training across very well.
Pat Symonds ex CTO of F1 Williams

Driving Course Gift Pack
We can help you select the best driving course for your loved one, according to their car control objectives and your budget. Our Millbrook based courses start from £730. Popular courses include Advanced Control, Performance Driver and Drifting and Over Grip Limit Handling. All training begins with a chat about your objectives followed by vehicle dynamics theory that will be put into practice on circuit.
Most courses give you the option to use your own car or one of our track prepared vehicles. Refreshments and lunch, if applicable, are included.
If you are interested in a driving gift experience for two, let us know and we will recommend a suitable course format.
If open dated, your personalised Driving Gift pack will be valid for 9 months from the date of purchase, providing plenty of time for the lucky recipient to book their course. Payment is required in full at the time of booking your driving gift. Your Gift Pack will be sent based on your instructions – directly to the recipient or to you to give in person.
> Order Now
Driving Gift Vouchers
Monetary gift vouchers in any value are available to be used towards a course of your loved one's choosing. Decide the voucher amount you would like to purchase and we will arrange delivery – directly to the recipient or to you to give in person.
> Order Now
CAT in action
Meet your Instructors
Being the best, the CAT Instructor team hold the highest qualifications the DVSA award, as well as Accredited Coaching Driver Development skills – which includes the psychological aspects of driving. Combined with our engineering expertise, this gives CAT our unique approach to developing your car control.
You can read more about each of our instructors here.
Train in a venue like no other
Every course begins at the CAT Hub, our Millbrook Proving Ground facility within Alpine Loop 3.
CAT Driver Training is the only training provider to be based within the exclusive Millbrook Proving Ground. The custom-built facility is one of Europe's leading venues for the testing and development of every type of land vehicle, even driverless cars.
This unique venue benefits from purpose-built circuits that will allow you to explore a variety of dynamic principals and driving techniques. To learn more about the different circuits and how they accelerate your learning visit our venues page here.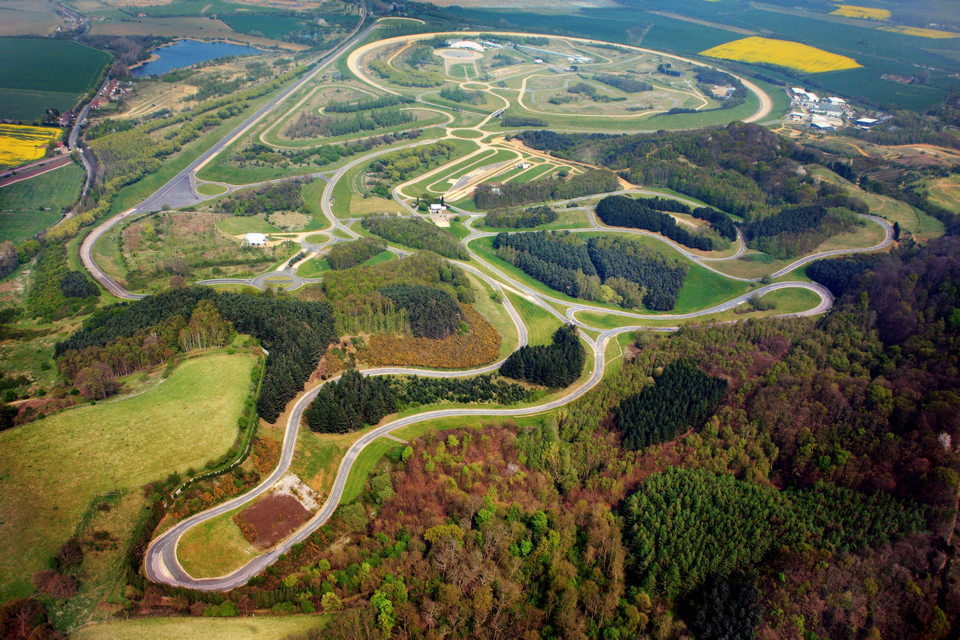 True Dynamics Experts
Understanding your performance cars engineered DNA is key to your driving enjoyment and safety. The CAT dynamic experts coach you to discover this knowledge and understanding. Your bespoke training will transform your driving journey.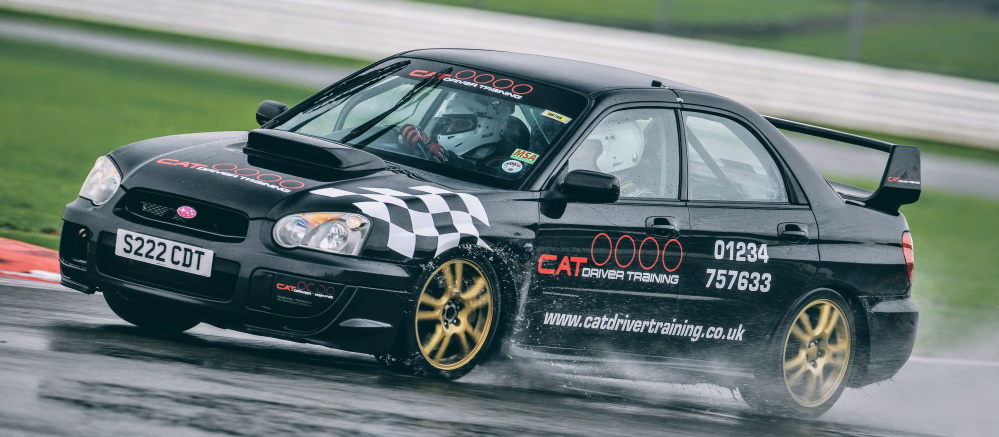 Our driving courses make the best gift for everyone interested in developing driving knowledge and technique, or a memorable and beneficial life experience.