Yep, it's that time of year again. The Christmas adverts are making the rounds and I've already heard 'All I Want For Christmas Is You' on the radio! So, as we begin to get our head around the fact that Christmas will soon be here, the mammoth task of Christmas shopping is inevitable.
If you're on the hunt for gift ideas for car lovers, whether they are a motor enthusiast, petrolhead, sports car owner or motorsport fan, chances are you may have exhausted your gift ideas last year.
In a quest to provide some gift inspiration, the CATDT team and I have compiled a list of the best car gift ideas we have come across – 30 of them to be exact! Many of which we have now added to our own wishlist! Whether you are looking for something fun, something serious or you just don't know where to start – we have you covered.
Use the links below to skip to a section.
Christmas gift ideas for car lovers: £50 and under
Car Magazine Subscription Starting from £3!

You've got car mail! A budget-friendly gift that keeps on giving. Choose from a wide range of magazines that will fulfil any car lover's need for speed.
Shop Now
Digital Tyre Pressure Gauge £6.99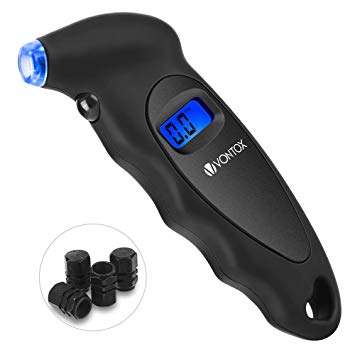 Any self-respecting petrolhead will understand how important a car's tyres are to vehicle handling, not to forget fule economy. This is why the HIghway Code suggests you check your tyre pressure weekly. This handy digital tyre pressure gauge provides instant and clearly lit readings, a practical stocking filler. Partner this with a digital air compressor pump.
Shop Now
Scooby Socks £9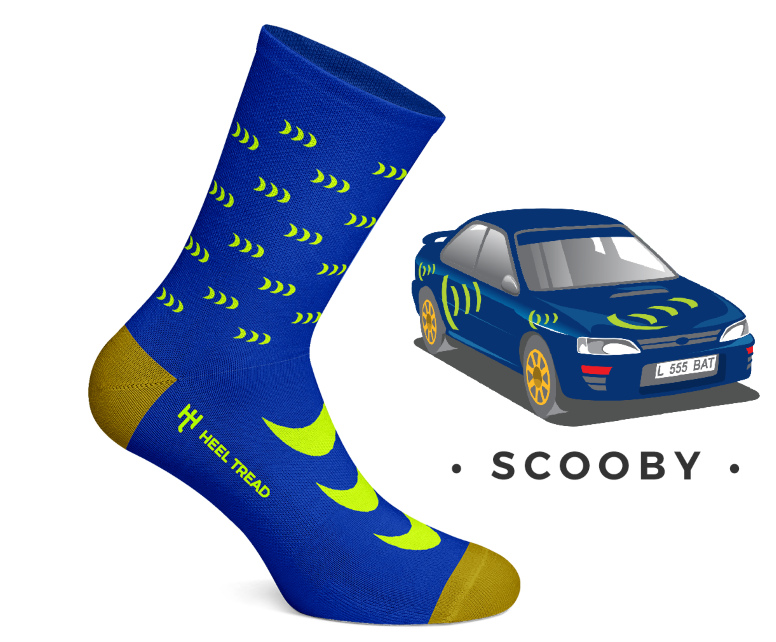 Get your feet race ready with these Scooby socks from Heel Tread. Based on Colin McRae's Subaru Impreza 555 livery, these socks use seamless toe knitting to create a sock without any stitches. Not a Scooby fan? These guys have virtually every marque covered in their full collection.
Shop Now
Car Bluetooth receiver £11.99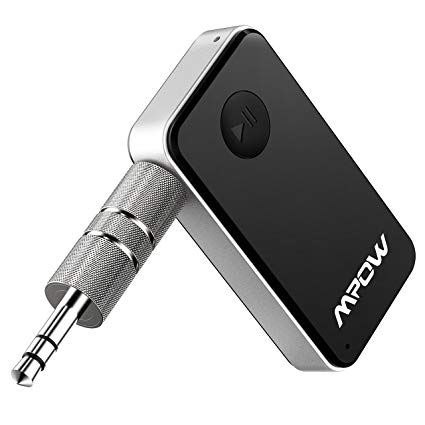 For owners of older cars, listening to their favourite Spotify playlist whilst on the road was previously not an option. However, streaming over Bluetooth is no longer a luxury only afforded by newer car owners. Give the gift of music with this car Bluetooth receiver.
Shop Now
Roadcraft: The Police Driver's Handbook £11.99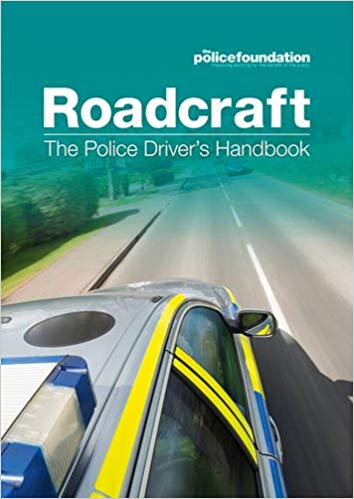 A definitive guide for all drivers wishing to develop their skills and safety to an advanced level. I use Roadcraft as a reference for CAT's advanced road training, as did the instructors who taught me. The IAM, ROSPA and the DSA all base their advanced training around the guidance in this book. Recommended by CAT as essential reading for the motoring enthusiast.
Shop Now
Autoglym The Collection – Perfect Bodywork £13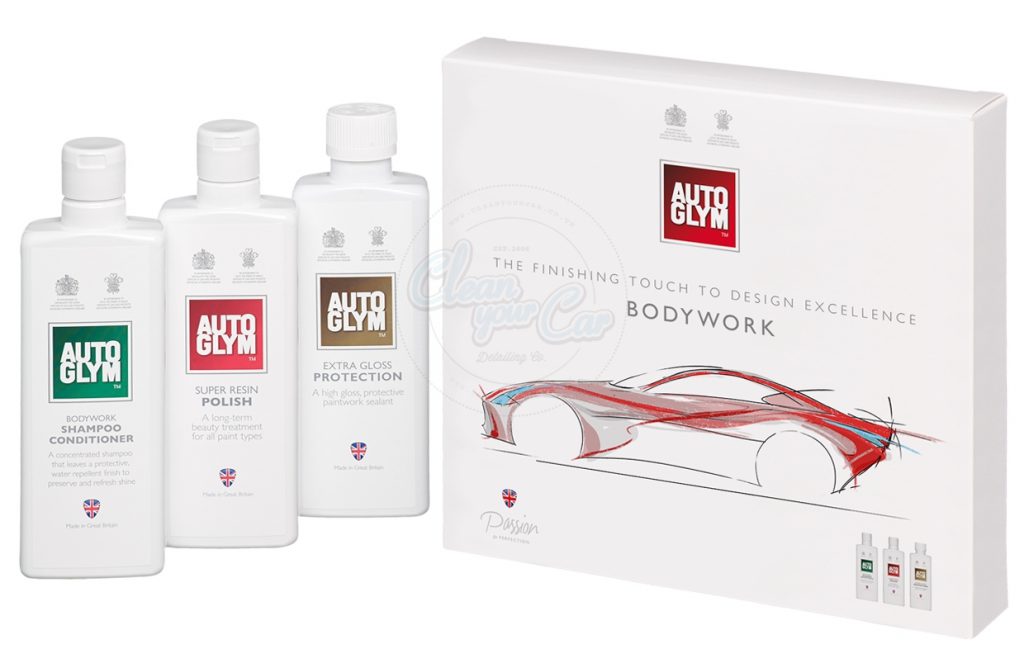 This premium bodywork collection is an ideal gift for anyone who likes to keep their pride and joy looking its best.
Shop Now
Steve McQueen Le Mans inspired movie poster from £13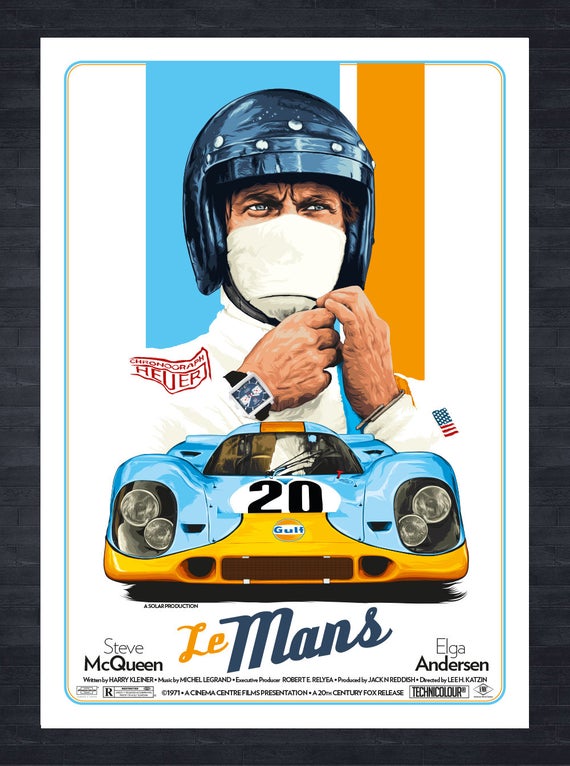 You're no true petrolhead if you're not a Steve McQueen fan! This retro print was designed to honour one of the greatest (if not THE greatest) racing films of all time. A perfect addition to any garage or home office. It's available in a range of sizes.
Shop Now
How to Build a Car: The Autobiography of the World's Greatest Formula 1 Designer £15.81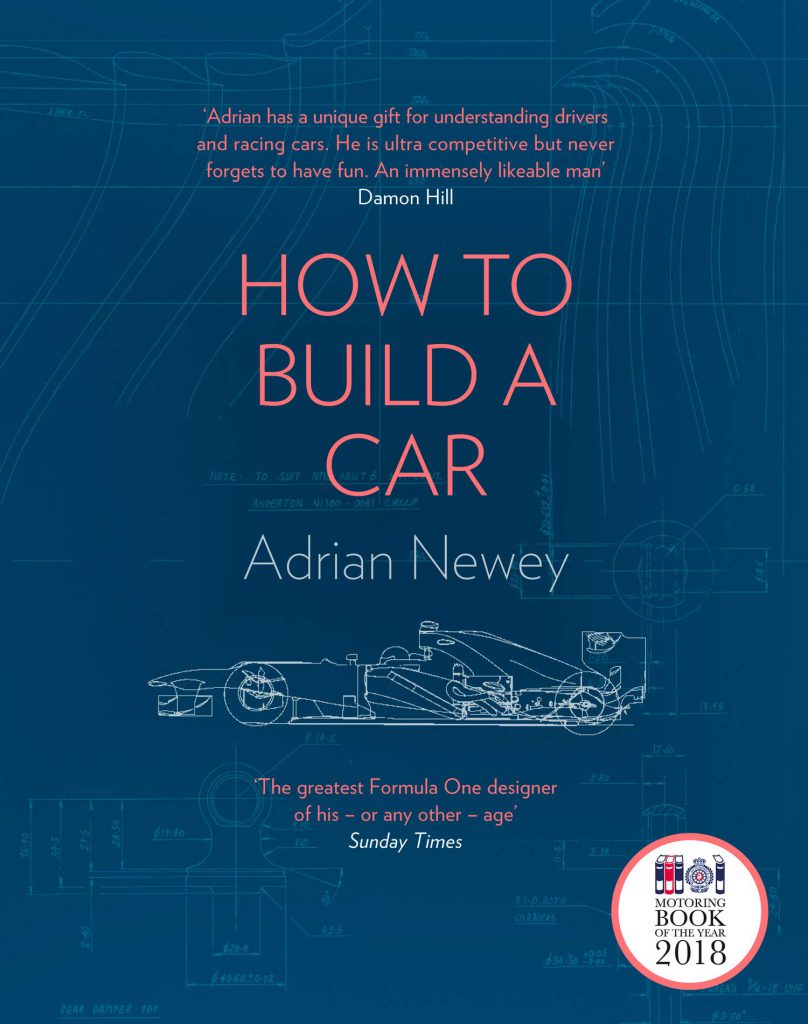 A unique insight into the secretive, technical world of F1 car design, written by F1's infamous Adrian Newey OBE. For someone who travels a lot, there is also an Audiobook version which you can listen to in the car.
Shop Now
Porsche 991 Ice Cube Tray £17.99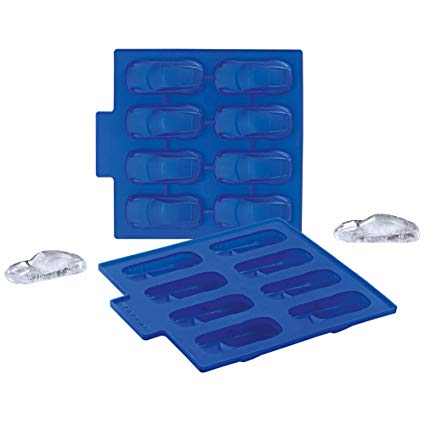 Enjoy your favourite tipple chilled with official Porsche ice! A stocking filler your Porsche obsessed loved one is guaranteed not to have.
Shop Now
The Silverstone Experience from £20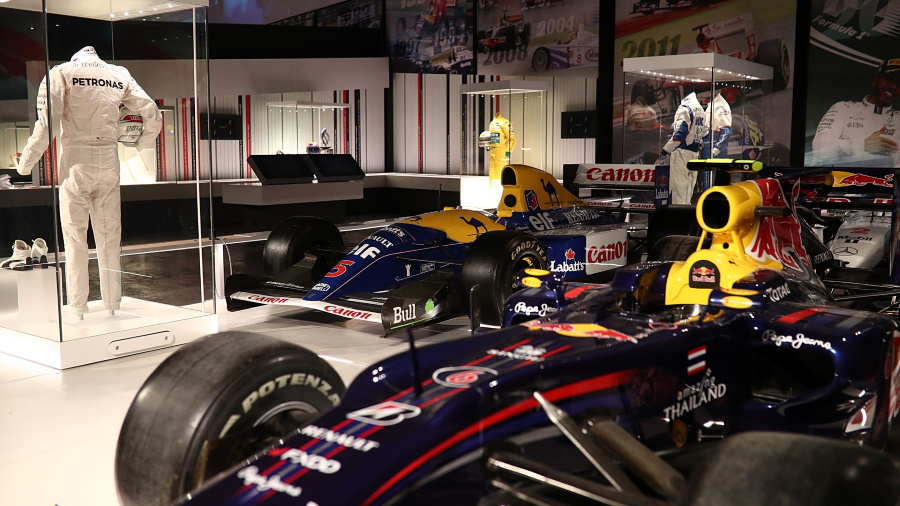 You'll be onto a winner with some tickets to the hottest new attraction for motorsport fans. The new Silverstone Experience includes an impressive display of iconic racing cars and bikes, as well as an interactive tech lab the kids will love!
Shop Now
Merlin Motorsport Gift Vouchers from £20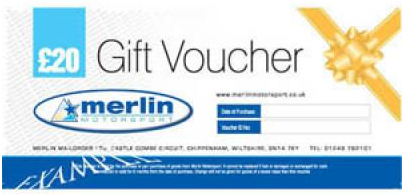 Well known in the motorsport community, the friendly Merlin Motorsport team are THE go-to experts for performance parts and racewear. From exhausts to clutch parts to HANS devices they have any track day or racing driver covered.
Shop Now
Gtechniq C4 Permanent Trim Restorer £22.50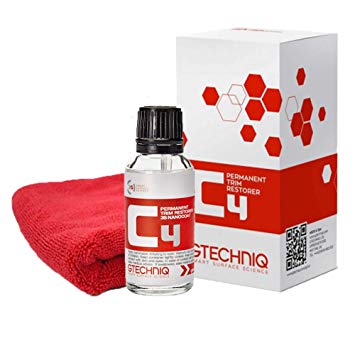 Over time the elements can take their toll on your car trim causing it to become cracked or faded. The Gtechniq trim restorer is a very highly regarded solution that restores the exterior trim back to tip-top condition and protects it for up to 2 years. Just the job for someone who takes pride in looking after their car.
Shop Now
Grand Prix Racewear Vouchers from £25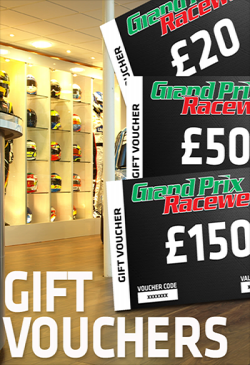 Based at Silverstone, the home of British motorsport, Grand Prix Racewear has been supplying the best race and kartwear for over 30 years. If you have a budding racer to buy for, a voucher will help them get kitted out either instore or online.
Shop Now
Pop Bang Colour Car Print from £25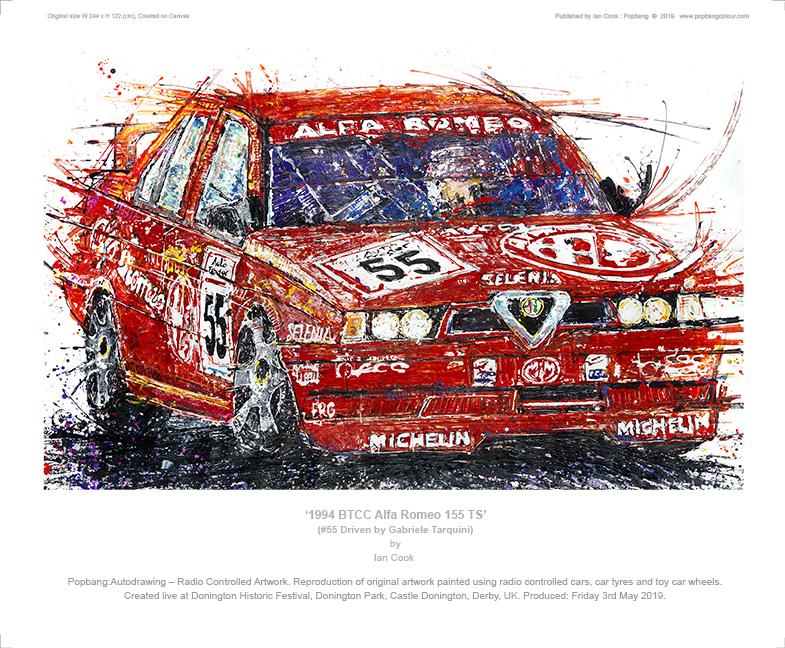 For the aficionado who appreciates the beauty of the marvellous motor car. Artist and fellow car lover Ian Cook combined his two loves to create beautiful works of art painted with cars, yes cars! Not a paintbrush in sight, Ian uses a combination of remote-controlled cars and car tyres to create his tributes to great racing cars like this 1994 BTCC Alfa Romeo 155 TS.
Shop Now
Ring Automotive RTC1000 Battery Powered Tyre Inflator – £37.80
Whether you class yourself as a car lover or not, tyre pressure is critical to the safety of your car on the road. In addition, for any track day goer, tyre pressure is also an important factor in getting the maximum enjoyment out of the day. For easy pressure setting, this rapid digital air compressor makes selecting the required pressure easy.
Shop Now
Christmas gift ideas for car lovers: £50 – £100
Custom Car A4 Print £69.99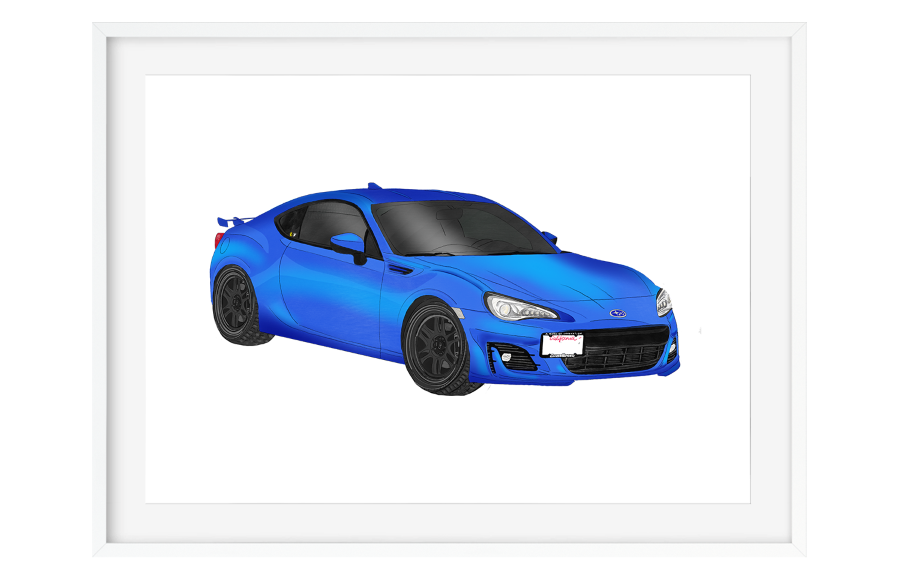 Every car has it's own nuances and quirks. Capture this unique character for the petrolhead in your life by commissioning a custom digital illustration, hand-drawn by Kelly at Poppins & Co. Created from a series of photographs, incorporating the vehicle's individual heritage, the artwork is giclée printed on archival quality fine art papers. These unique and completely bespoke vehicle portraits are a great present idea for any classic car, performance car or bike owner.
Shop Now
Motorola MDC300GW HD Dash Cam £69.99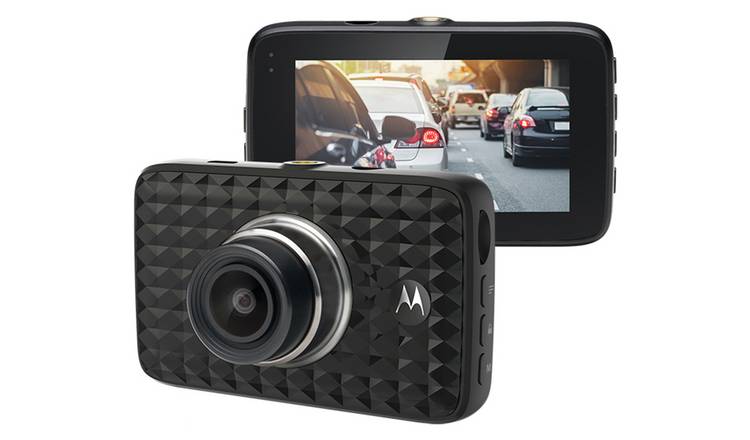 For someone that spends a lot of time on the road, a dash camera is fast becoming a must-have car gadget. This budget-friendly option includes GPS, parking mode and night vision.
Shop Now
CarLock Real Time Tracker £75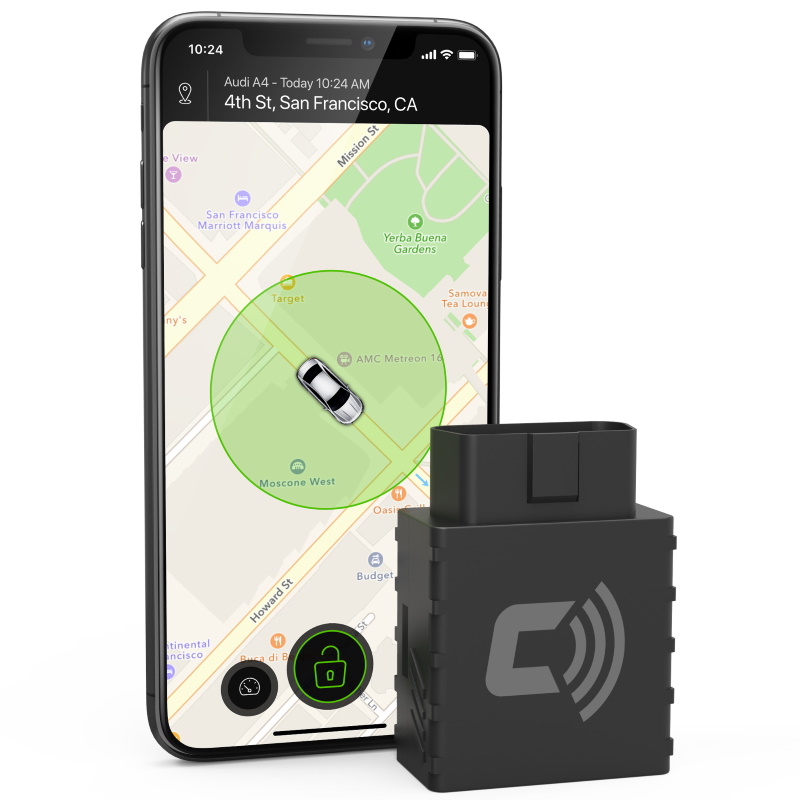 When was the last time you paid serious attention to a car alarm going off? That's exactly why car tracking devices are becoming increasingly popular amongst drivers who want to keep a close eye on their pride and joy. The CarLock real-time car tracker syncs to an app in the driver's phone alerting them when the vehicle is moved, the engine starts or if the device is removed. For those car owners generous enough to lend their car to their children, the device also detects signs of harsh driving (spies on your kids).
Shop Now
Sterling Silver Piston Necklace £80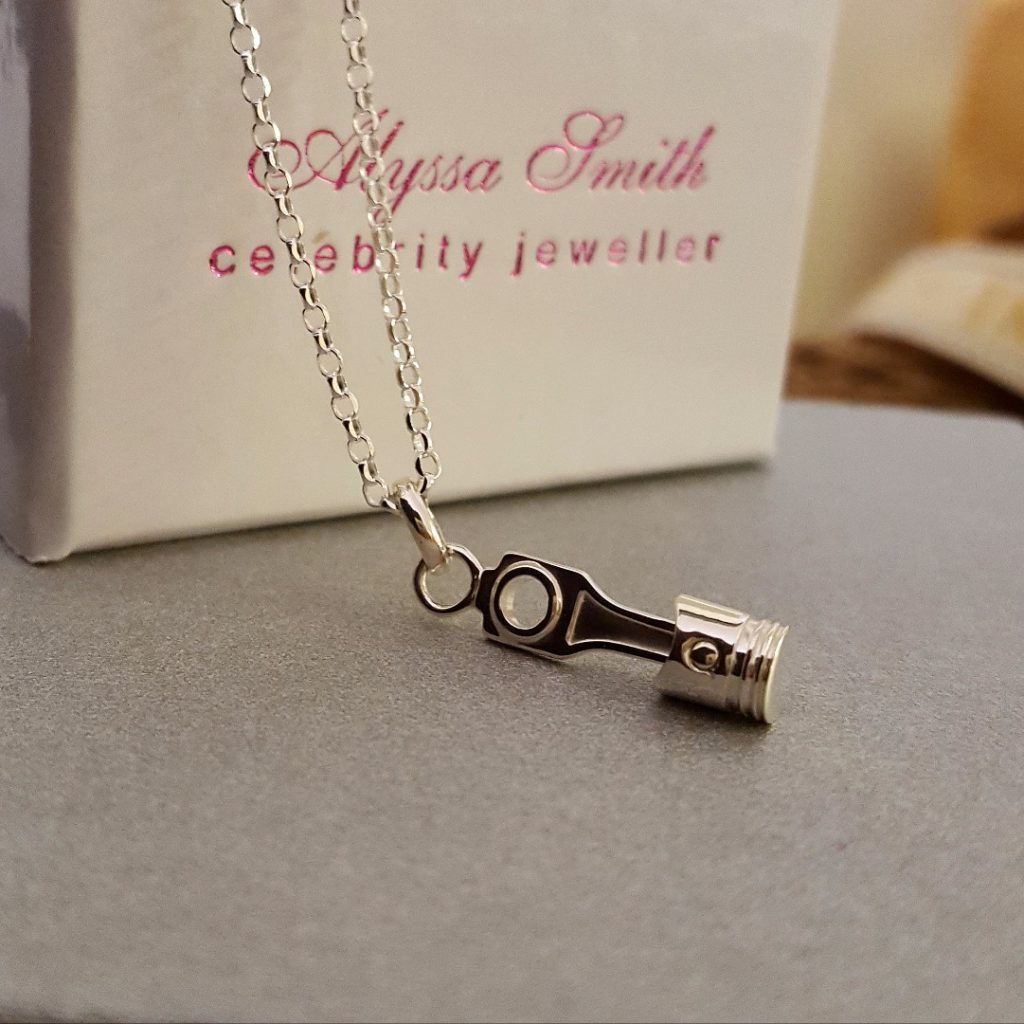 The perfect present for someone who finds engines inherently beautiful. They won't be able to resist playing with the moving piston component of this stunning necklace!
Shop Now
Scalextric C1368 Le Mans Sports Cars Set £90.99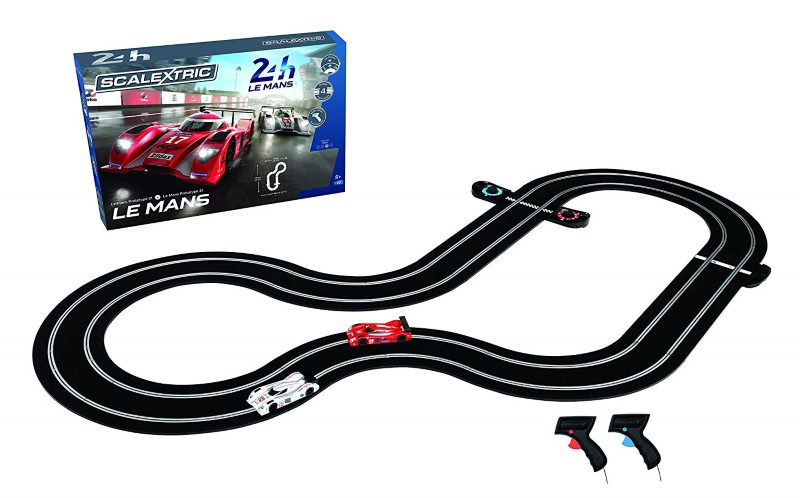 Become a Le Mans racing legend with this exclusive Scalextric set. Great for both kids and adults wanting to compete in an epic endurance race within the comfort of their own home.
Shop Now
Christmas gift ideas for car lovers: £100 – £500
Carfest – Family Day Out £170*

When the love of cars runs in the family, give the gift of making memories with tickets to Chris Evan's Carfest 2020.
*Ticket prices for a family of four are based on last years prices (2019). 2020 ticket prices are released on 20th November 2019.
Shop Now
Endurance Driving Inspired Trainers £188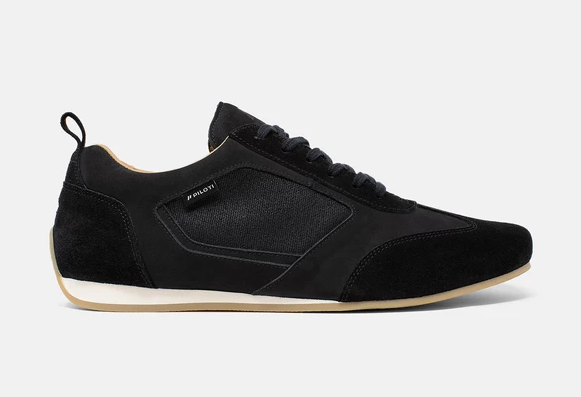 Performance-driven design in a trainer! The iconic motorsport shoe brand, Piloti, has adapted their racing shoe technology for everyday driving and wear. Check out their full range of designs for men and women.
Shop Now
RingTaxi Nürburgring Lap €299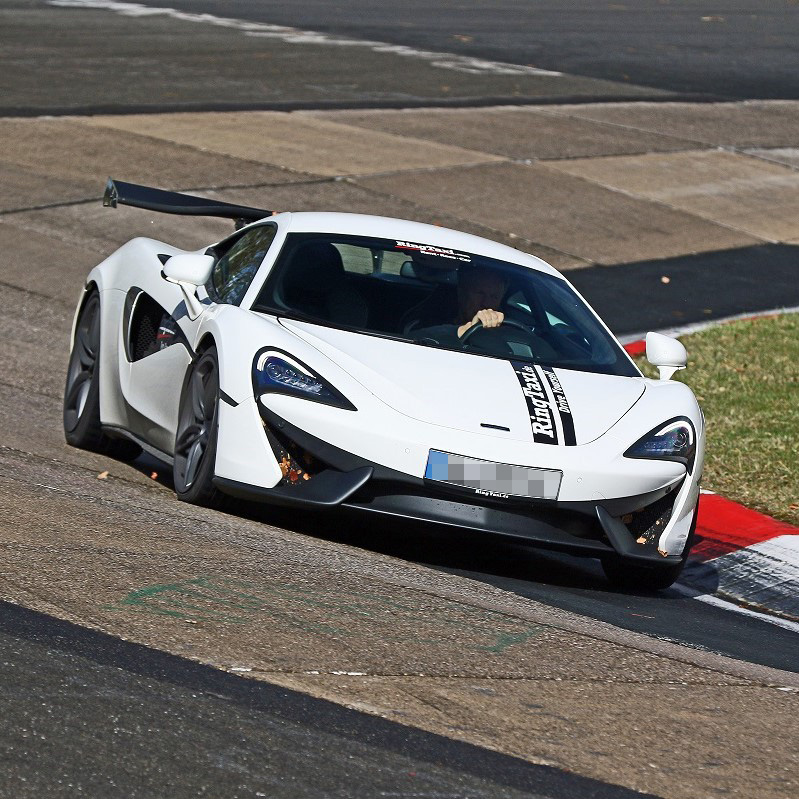 Give your speed demon the most exhilarating lap of their life on the famous Nordschleife. What better way to show you care, than the gift of being driven around the 'Green Hell' by a professional racing driver?!
Book Now
Phil Price Rally School – 1 Day Intense Course £349

An action-packed day ripping a Subaru Impreza around actual forest stages, which includes the 'ride of a lifetime'. The perfect gift for any Carlos Sainz or Colin McRae fan.
Book Now
Car Club Performance Driver 'Track' Day £440
The perfect introduction to CAT's unique training style. A place amongst 5 other enthusiasts provides a full days experience. Our car clubs have been enjoyed by hundreds of individuals from numerous car clubs and forums. Modelled on attendance at track days, the itinerary is an advanced driving course giving an introduction into performance driving for road or track. Attendees benefit from 1 hour 40 minutes driving time across the day with a dedicated instructor.
Read more about the Car Club itinerary here. Alternatively, you can get in touch with Jo or Lynne to organise a Car Club Gift Pack.
Get In Touch
F1 Brake Disc Clock – SportPesa Racing Point £499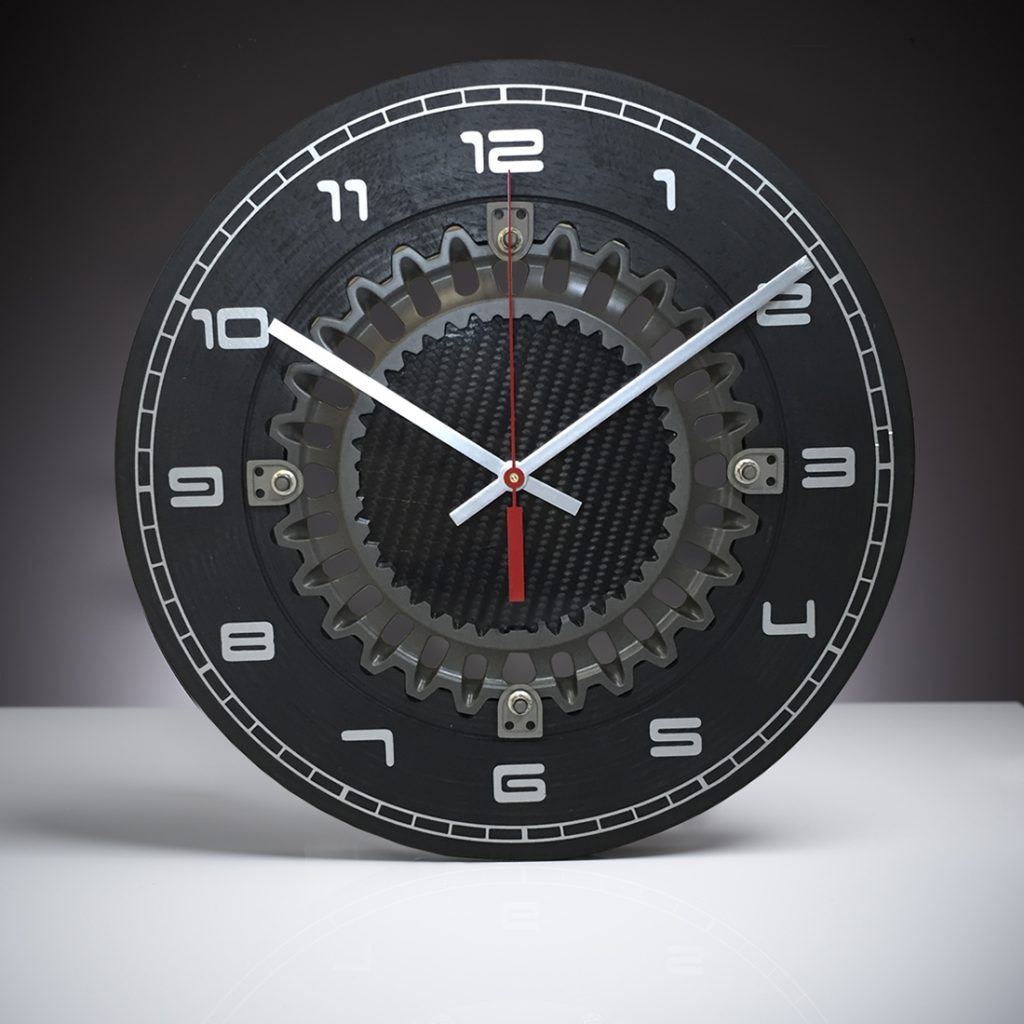 An official piece of racing heritage for a serious F1 fan. This incredible clock has been made using the actual carbon fibre brake discs from the Force India Formula One™ Team car. An engineered masterpiece fit for any wall.
Shop Now
PerformanceBox GPS performance meter £390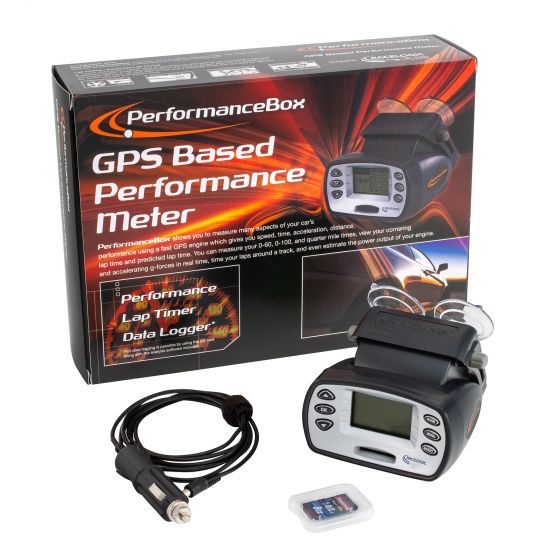 For the love of track days. This GPS based performance meter by Racelogic is the perfect track day partner for drivers looking to improve their performance.
Shop Now
Christopher Ward C3 Grand Tourer Watch £395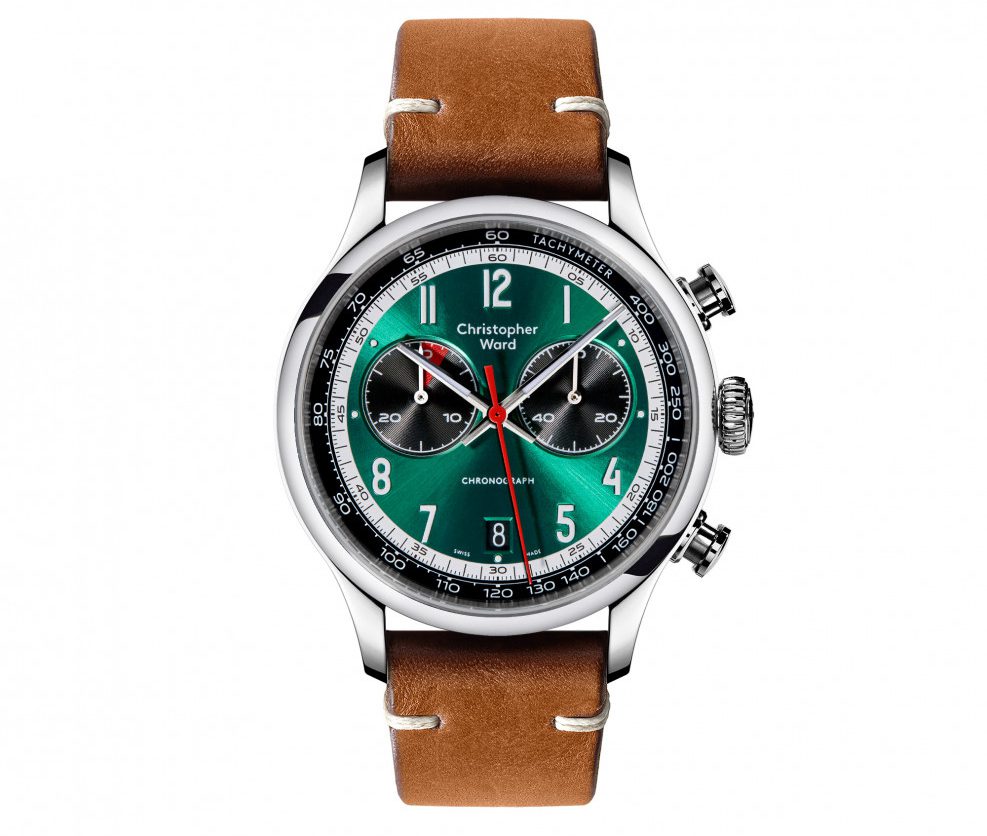 Inspired by the vintage dashboards found in the classic sports cars of the 50s and 60s, this retro timepiece is reminiscent of the 1963 Aston Martin DP215 Grand Touring Competition Prototype! Perfect for a lover of classic racing cars.
Shop Now
Christmas gift ideas for car lovers: £500 +
The ultimate driving course starting from £730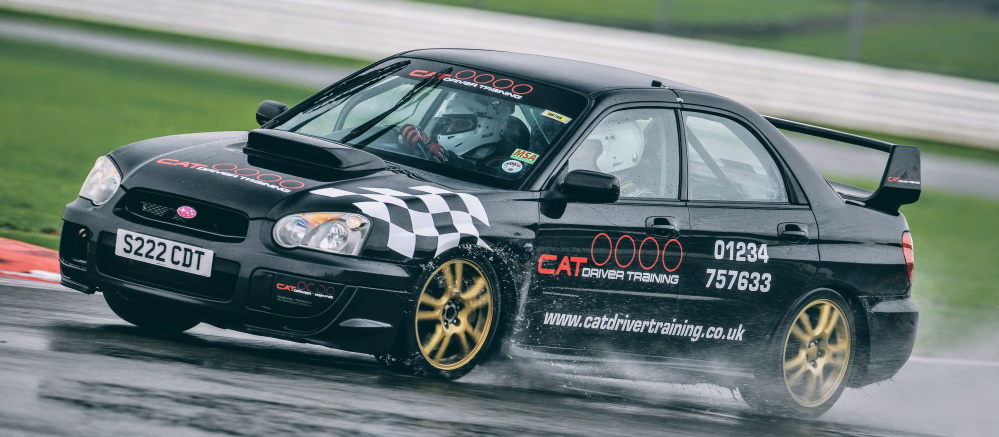 Of course, we couldn't create a gift for car lovers without including the best one of all! Make this Christmas extra special. All drivers with a passion for the road, track or race will benefit from our unrivalled driver training at our exclusive venue – Millbrook Proving Ground. The best driving gift your money can buy. Choose between Driving Gift Vouchers that can be used towards a course of the recipient's choosing or a bespoke Driving Gift Course pack. You can find out more here or get in touch with Jo or Lynne to discuss what options would best suit the car lover in your life in a format that suits your budget.
Get In Touch
Spitfire Flight Experience from £2,750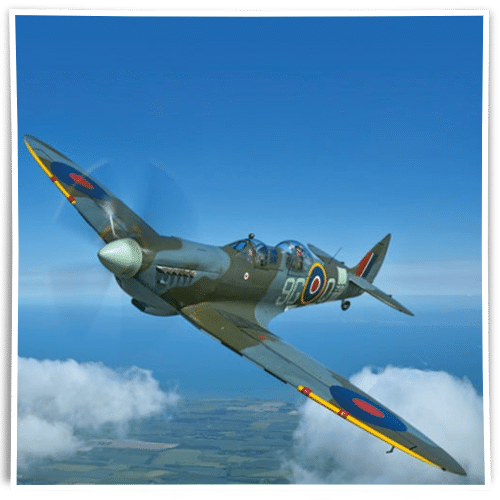 For the petrolhead who's experienced it all; the only way is up. This Spitfire Flight Experience comes highly recommended by many of our CATDT customers, so we had to include it in this list. The flight experience includes 20 minutes airborne Spitfire Mk IX as well as access to Biggin Hill Heritage Hangar for up to four guests, so you can watch your gift in action!
Book Now
Zero-G Flight €6,000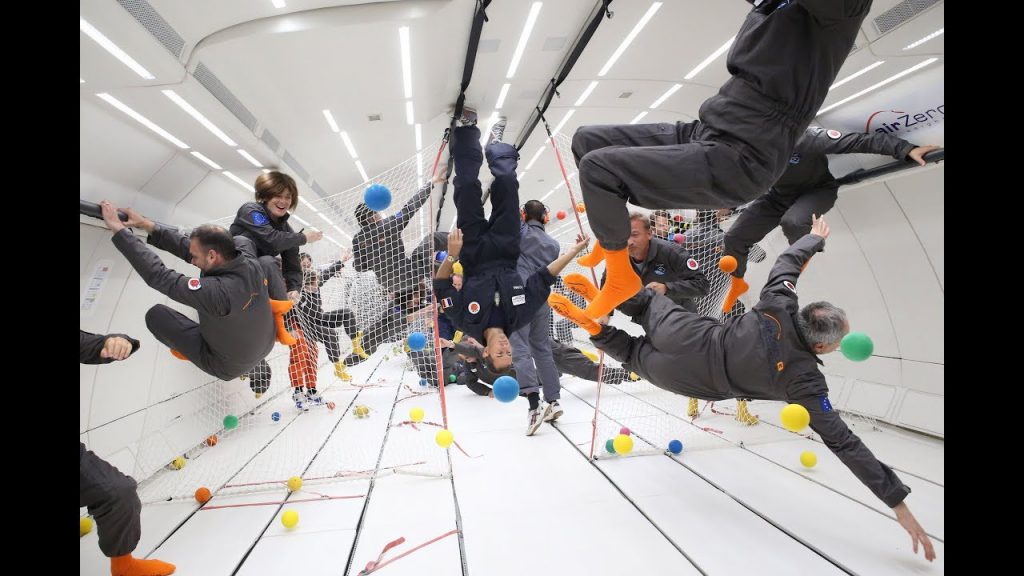 OK, it's not car-related but it's a pretty epic gift for any adrenaline junkie. Enjoyed by the likes of Tom Cruise whilst filming a stunt for his film The Mummy, Zero-G flights allow you to experience the sensation of weightlessness. Novespace organises 6 Zero-G parabolic flights a year, a truly once in a lifetime experience.
Book Now
We hope this gift guide has provided some inspiration. Please get in touch to recommended any car gift ideas you think we should include. Happy shopping!
Please note that the prices listed were correct at the time this article was published Nov 2019.